President's Welcome
As president of he Pennsylvania Counseling Association (PCA) I want to welcome you to our site. The PCA represents and advocates for all professionals and professionals in-training at the regional, state and national level as one of the largest state branches of the American Counseling Association with over 500 members, 6 divisions, and three regional chapters.
As I contemplate assuming the responsibilities of the PCA presidency this year, I'm filled with the excitement of the year ahead and optimism for the challenges that we face. Over the past four years serving on the PCA board I have come to know an incredible and dedicated group of professionals that tirelessly volunteer their time and resources to advocate for counselors in Pennsylvania. We have accomplished so much in the past year to protect the practice of counseling and insure equity and parity for counselors going forward into the future.
I am so excited that this could be the year that we solidify a title Practice Act for professional counselors. I am also very excited that this could be the year of the biggest PCA fall conference we've ever experienced. More than all of this, I am humbled by the fact that none of these things can be accomplished without the support and hard work of each of the members of PCA to make sure that we represent our profession in the state with dignity, passion and vision.
With membership comes many benefits, including discounted rates on our annual conference, access to our professional peer-reviewed journal, Pennsylvania-based ethics consults, and a large network of counseling professionals including practitioners, educators, and students.If you are not yet a member, please click on "Join" now. If you are a member and want more information on how to serve PCA in leadership or other volunteer roles, please contact us and ask how you can help.
While visiting the site, please be sure to access information about our fall conference. This annual event offers not only excellent programming and peer-reviewed scholarship, but also the opportunity to network with about 300 professional counselors, educators, and students while earning CEs for your professional licenses and certifications. This year, our conference is November 3-5 at the Radisson Valley Forge Resort in King of Prussia, PA, just outside of Philadelphia. The theme for 2017 is "Building Alliances: Working together for Change," with Maiken Scott, nationally-acclaimed NPR behavioral science reporter scheduled to deliver the keynote address, a pre-conference on LGBT issues and a Networking event on Saturday to allow for those "alliances" to grow stronger.
Please trust that I am accessible to any of you at any time and encourage you to reach out to me and share with me your concerns, ideas, and your own passion. And you have my commitment that the board will do everything in its power to respect and respond to you.
Best to all,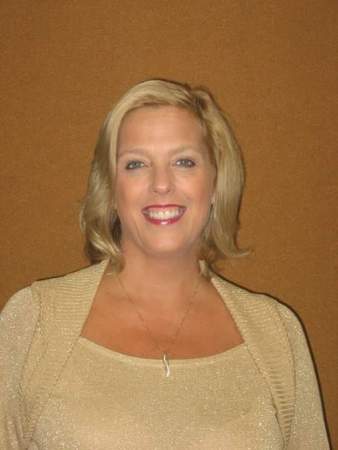 Linda Thompson, PhD, LPC, LMFT
PCA President